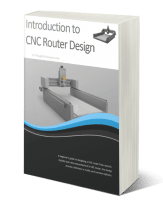 Quickly design your own CNC router.
Learn the basics and follow my process to come up with your own design that meets your goals and budget.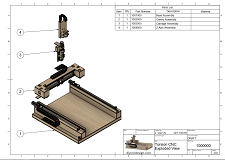 Construct from a set of plans.
Follow my carefully engineered plans to build this high performing, affordable design. Full set of detailed drawings, instructions, and Bill of Materials.